"

NoMuda VisualFactory helps our medical customers in multiple ways. We now keep a digital record of all production data and checks. It also helps us track the traceable items that we have in our products, so we have a clear overview of what has happened to a particular product."
NoMuda works closely with Frencken and a variety of other medical manufacturers to help them comply with FDA requirements. Our VisualFactory MES Software guarantees quality and provides manufacturers with full traceability of their process.
Here are just a few ways we make this possible: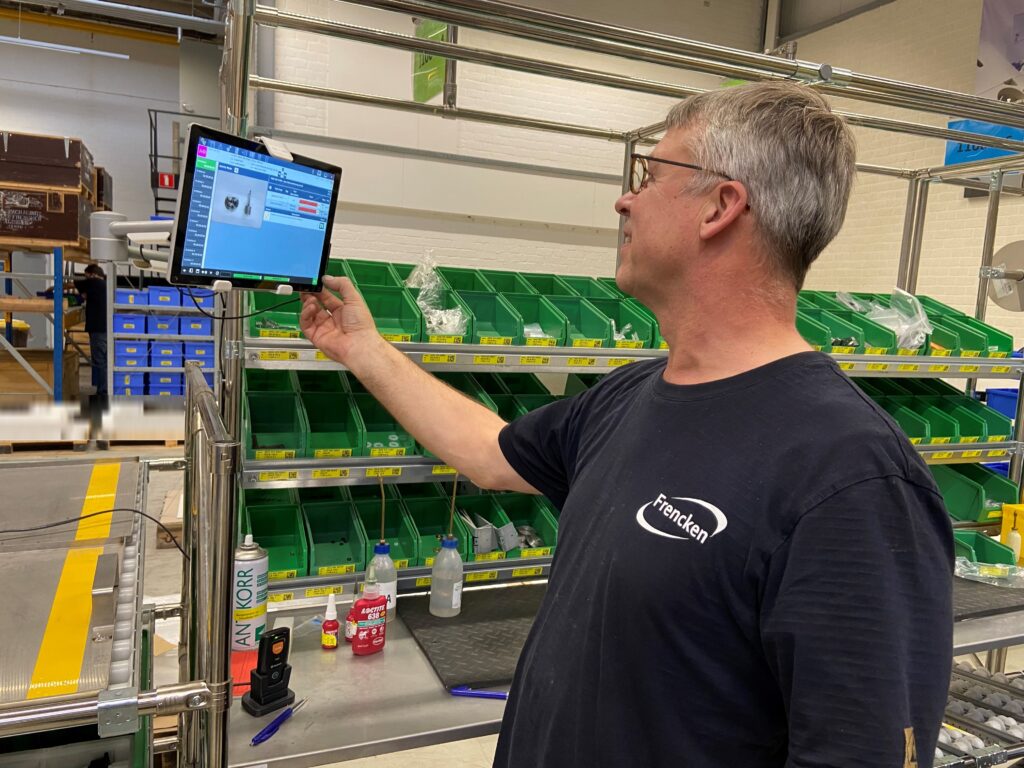 Right-first-time quality

VisualFactory ensures that work instructions are written intuitively using only the information that is required. It also highlights tools, parts, checks and tests.
As operators follow the fastest, safest, lowest cost, FDA approved process you can guarantee right-first-time quality. This leads to fewer costly errors and will simplify your auditing process.
Management can be alerted instantly to any shop floor issues for a faster resolution. Faulty products can be reworked to re-join the production line and eliminate waste.
"

If there is a production issue, it is highlighted on the dashboard instantly for the team leader to resolve, reducing our response times."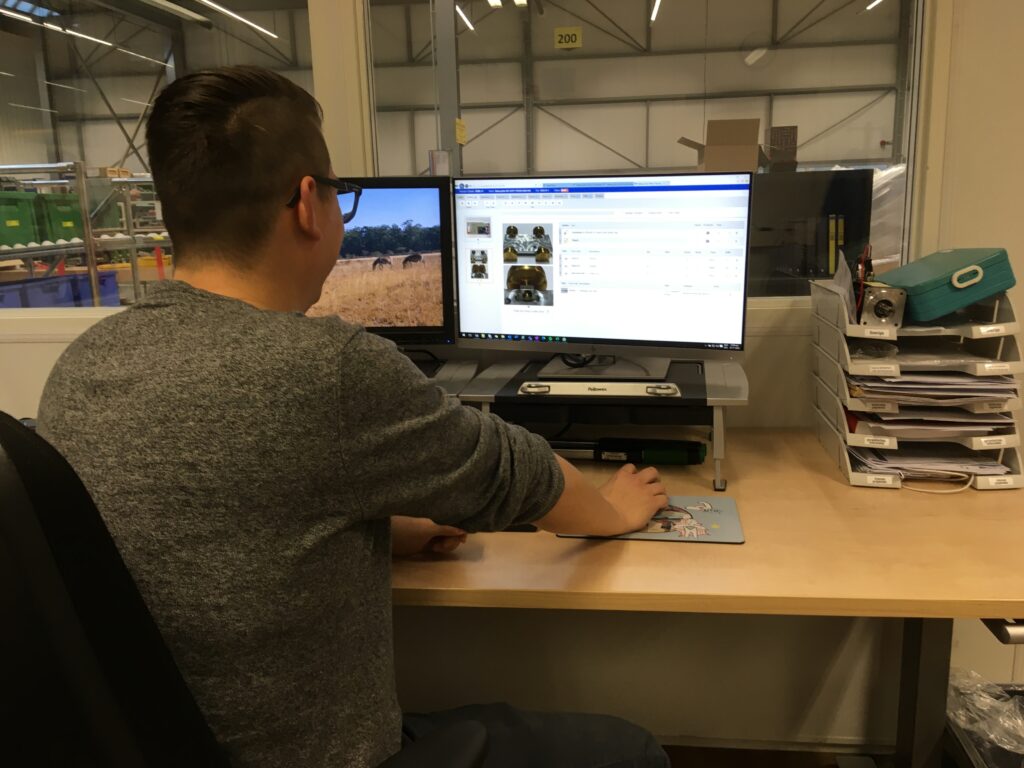 Protect your production process

Define a rigorous approval process to protect your business by ensuring that only authorized personnel can make changes to your work instructions.
Operators will be alerted to any changes on the shop floor to make sure that they don't miss a thing.
"

We are able to use the VisualFactory vRelease module to support our work instruction authorization. When we make an instruction, it is sent to a team leader on the shop floor to agree before it is approved by the manufacturing manager to ensure that it meets the needs of the FDA."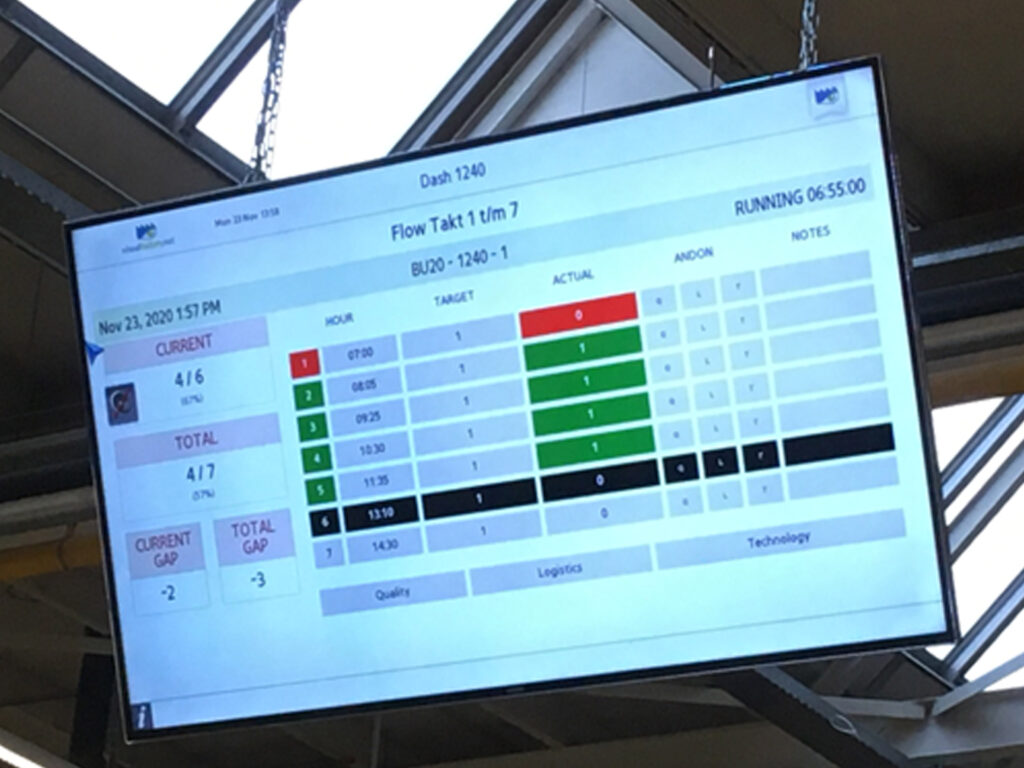 Track & Trace

All data is recorded to give you the traceability you need to satisfy FDA requirements. Look back over your manufacturing history and provide the FDA with full information on every tool and component used to build that product.
VisualFactory gives you easy access to data that you didn't realize existed, to create in-depth reports for audits. Use them to keep management in the know and to help make continuous process improvements.
"

There is so much data available that we couldn't register before due to the paperwork. It takes a matter of seconds to locate what happened in production. If something goes wrong, we have the data to resolve it and help us improve our processes."