Visual Factory

Optimises Shop Floor Operations and Manufacturing Efficiency

NoMuda's Visual Factory digitizes shop floor work instructions enabling manufacturing companies to become more competitive by ensuring critical to quality processes are adhered to, delivering improved manufacturing efficiency, and enabling greater flexibility ensuring right first-time quality.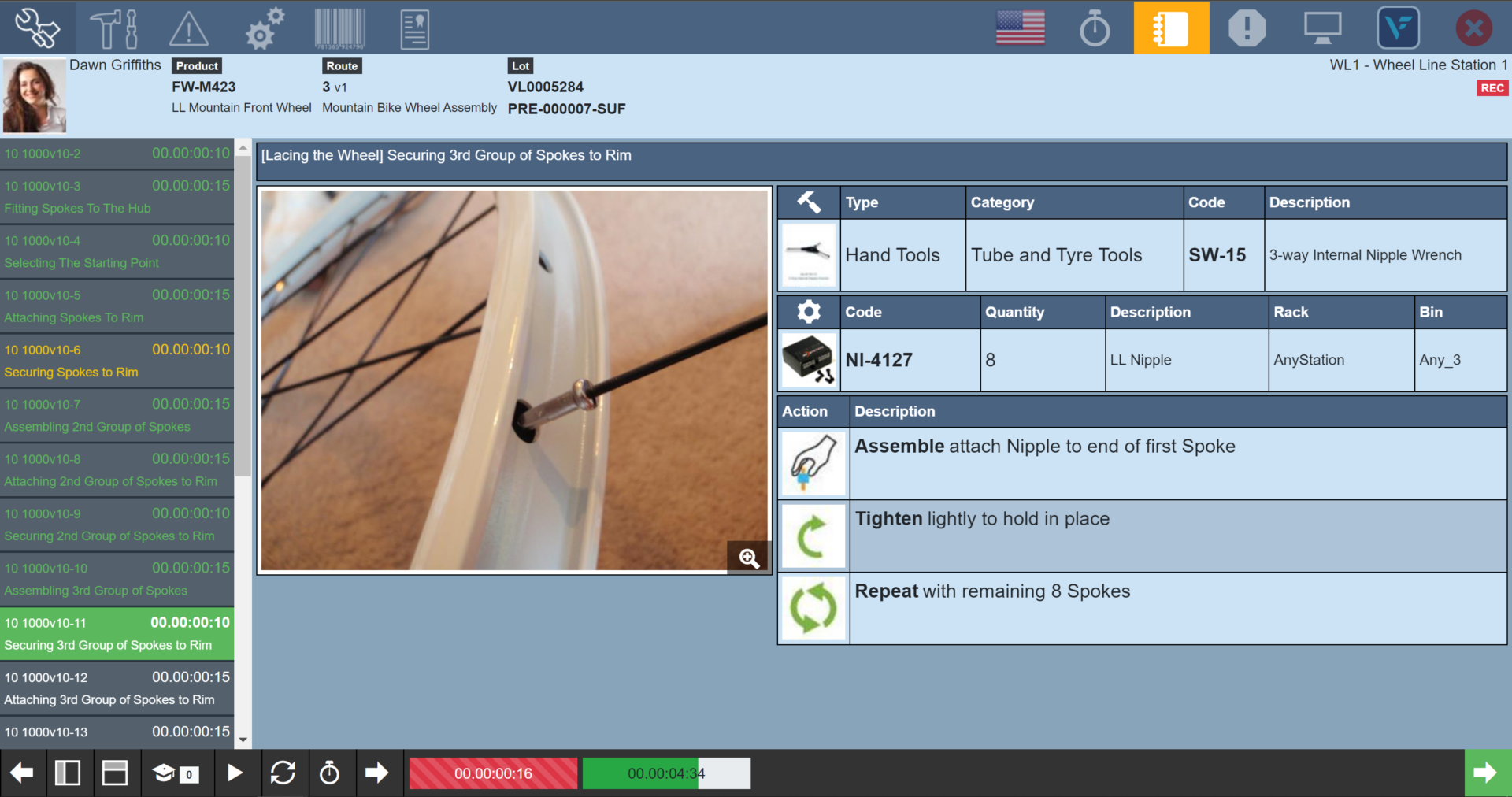 Digitize

Shop Floor Work Process

NoMuda's Visual Factory allows companies to move from inefficient paper-based manufacturing to digital work instructions, automating the shop floor and adhering to critical to quality processes. Visual Factory has an intuitive and reactive user interface that shop floor operators appreciate.
Flexible

Work Order Processing

Manufacturing companies with many product variants will appreciate the NoMuda MES approach to flexible work processes. Visual Factory can support thousands of product variants, making product configuration easier than ever. Our workflow automatically changes the work instructions based on the work order from your manufacturing ERP system.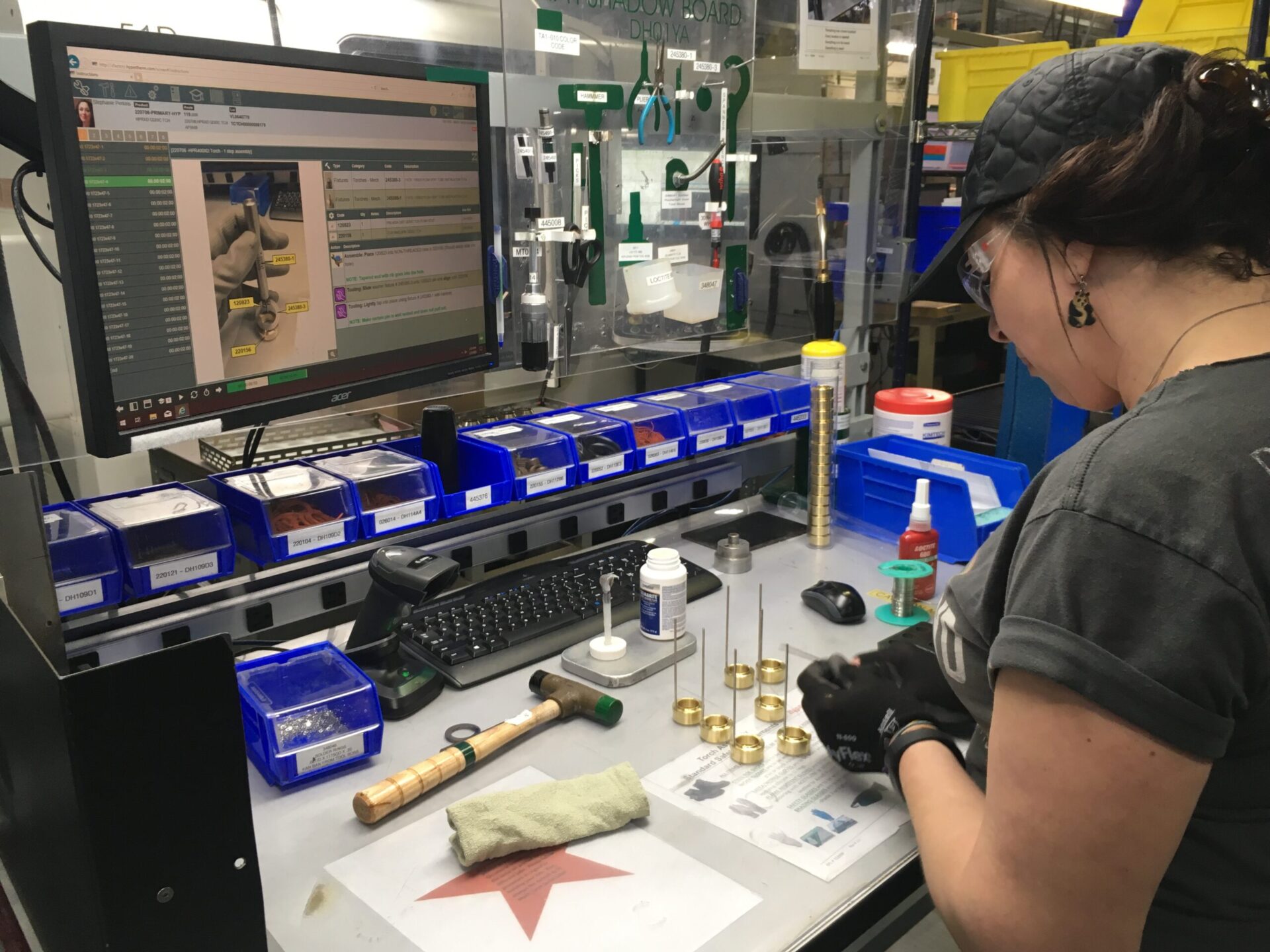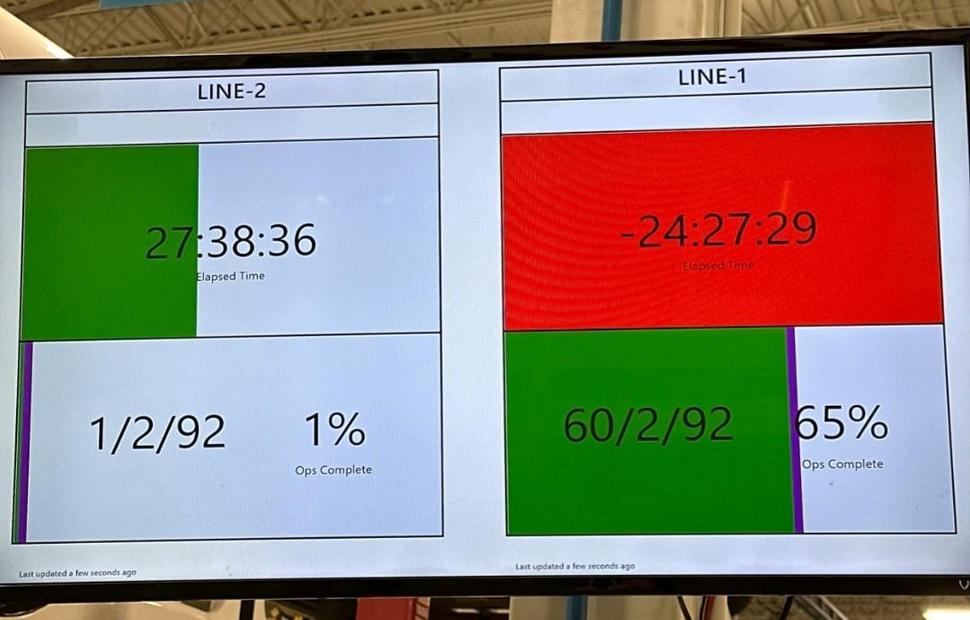 Real-Time

Data & Visibility

NoMuda Visual Factory enables real time reporting of production data and status. Highlighting manufacturing efficiency and issues in real time eliminating wasteful stoppages and missed production targets.
Digital

Traceability

Audits and regulatory compliance are simplified due to VisualFactory ability to digitally record each step of the production process to provide complete product traceability. Visual Factory generates a 'digital birth certificate' for each product created.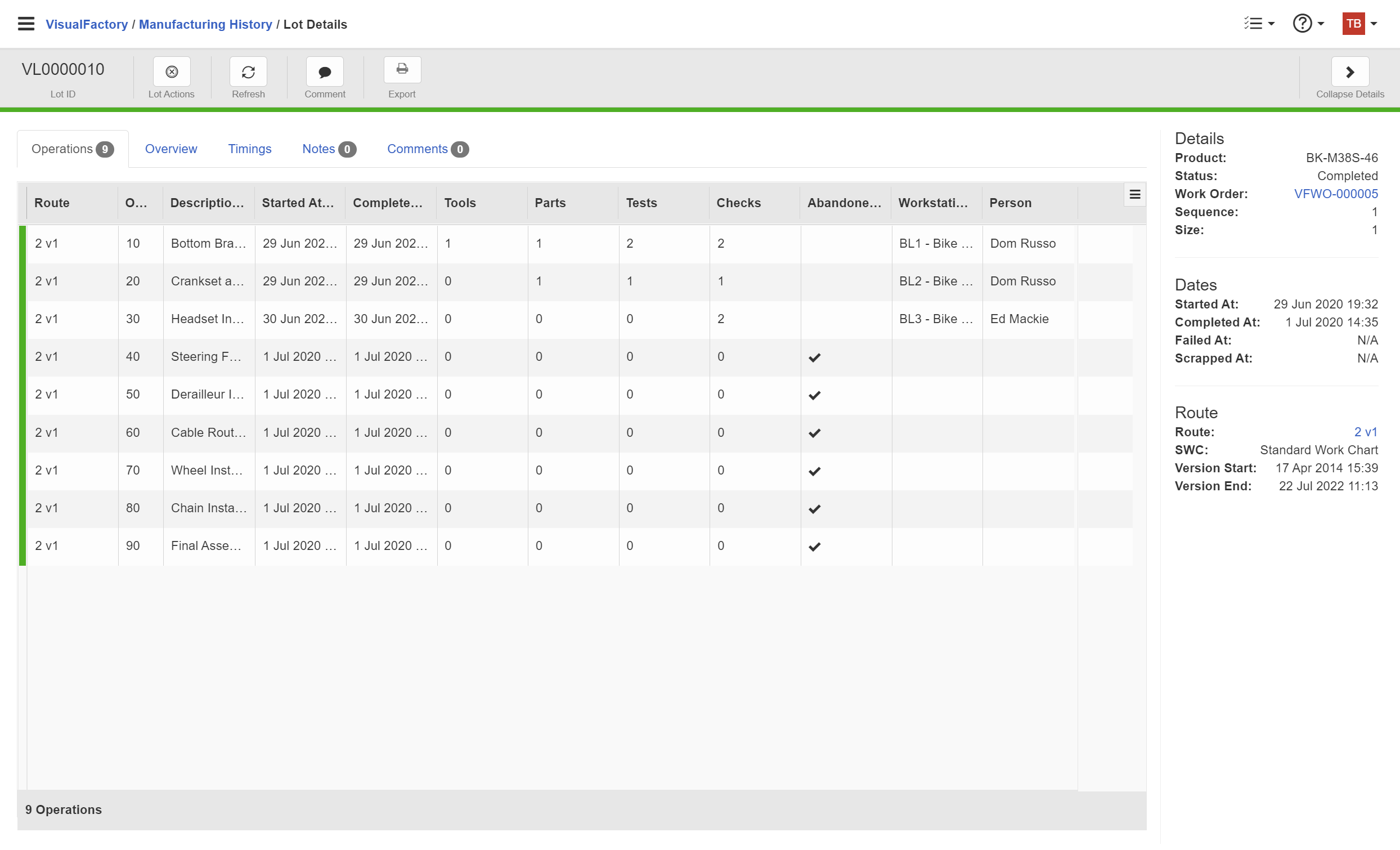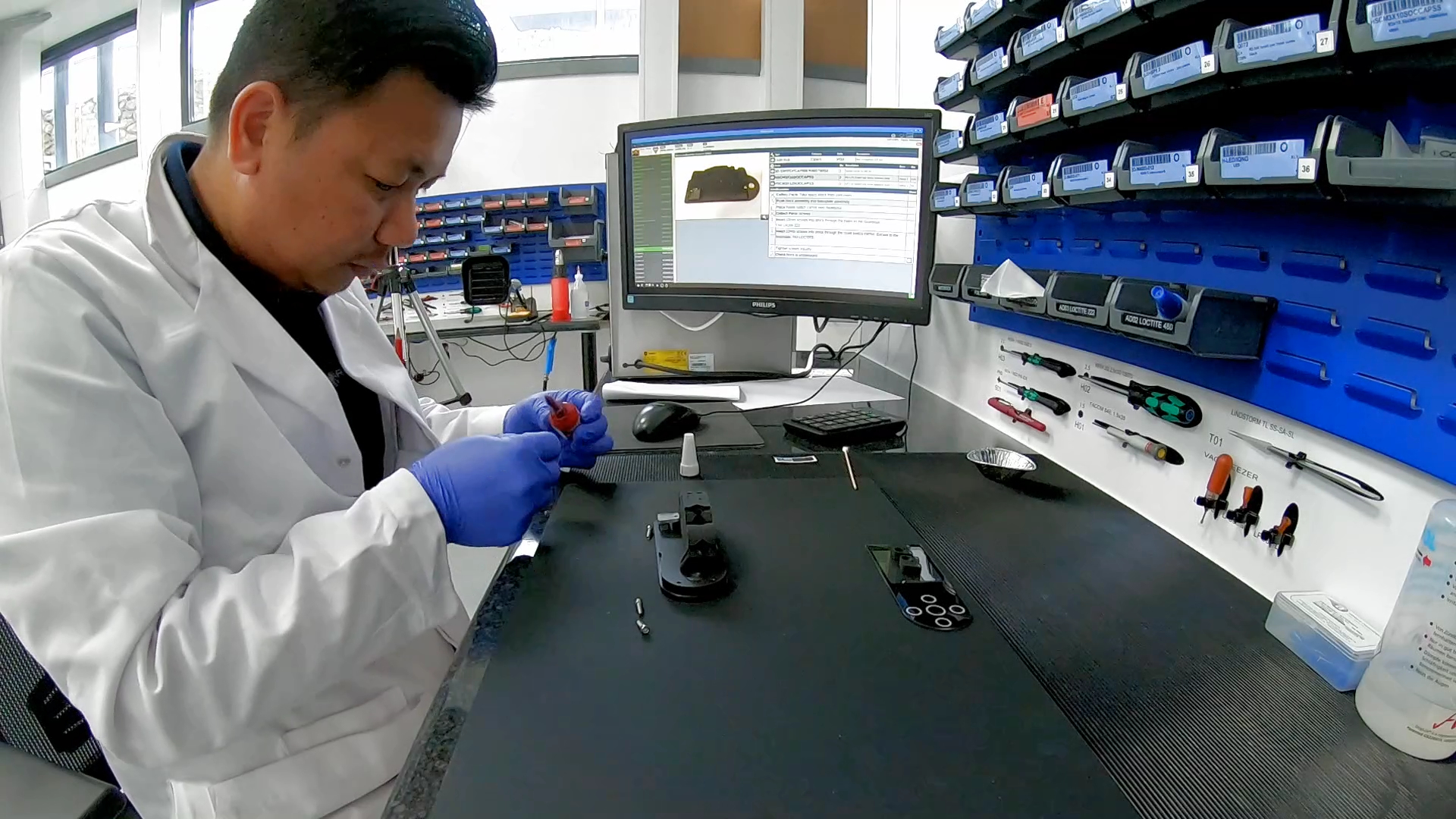 Easy integration

with IoT Hardware and ERP systems

Automatically extract BOM and work orders from the ERP system and return operation completion time and part usage, improving product traceability. In parallel, integrating IoT hardware is simple with the industry standard MQTT protocol.
Cloud or On-Prem

Deployment

NoMuda's SaaS environment delivers Visual Factory in a managed cloud environment. Our ISO27001 certified, cloud service is ideal for companies that want to outsource the overhead of operating a MES. The alternative for customers requiring ITAR and internally managed services is Visual Factory on-prem.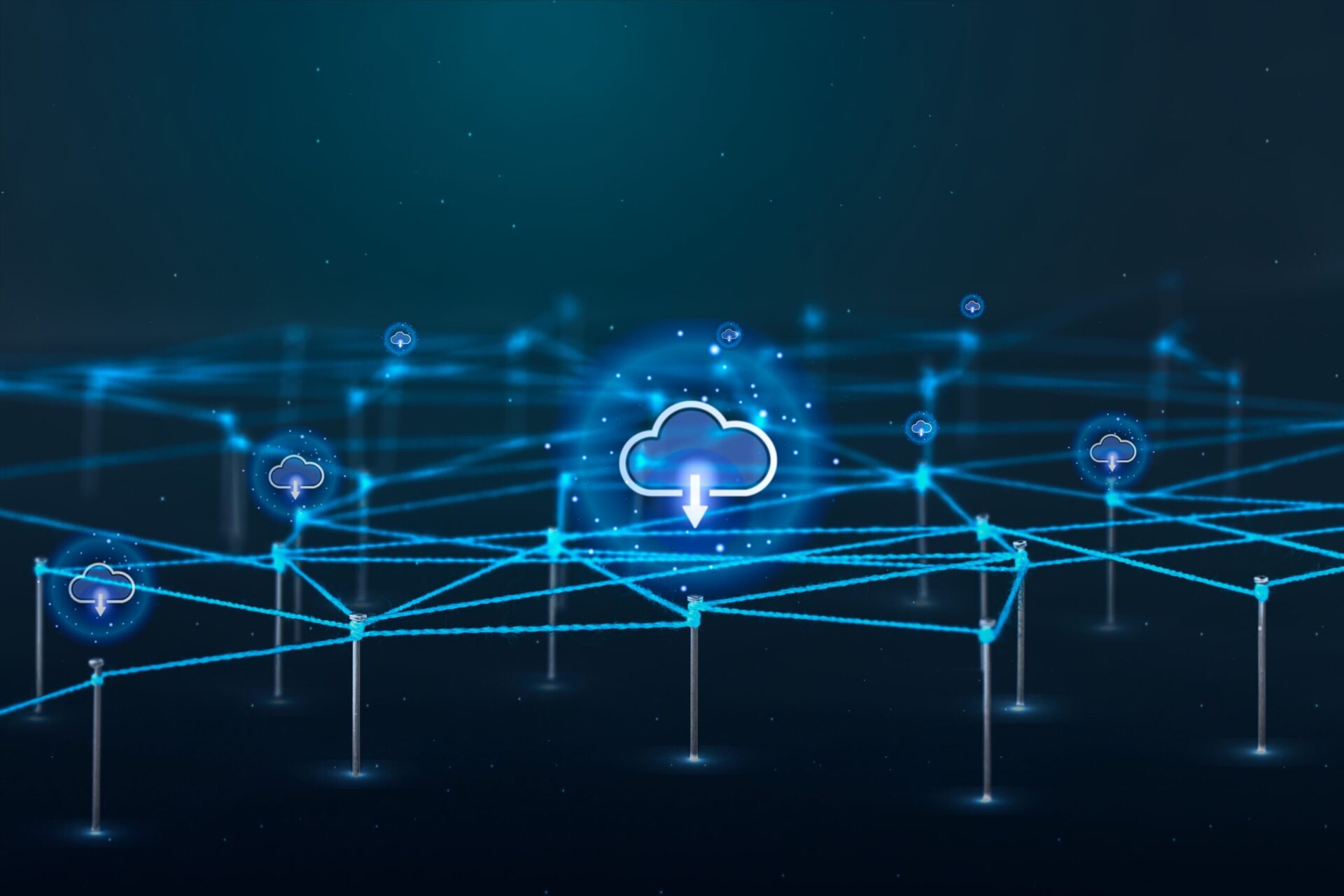 Increase Manufacturing Efficiency and Shop Floor Productivity
Visual Factory digital work order processing promotes a higher level of manufacturing efficiency than paper-based systems or paper on glass. Our MES creates a standardized source of digital work instructions that are simple to create and easy for operators to understand whilst reducing training time for new production staff.
Better Management Decision Making based on Real-time Data
Visual Factory provides real time information from shop floor data. This identifies critical issues impacting the current operations, allowing for data driven management decisions.
Configure To Order with Greater Flexibility
Visual Factory supports standard work instructions for thousands of concurrent product configurations, giving customers the ability to 'configure to order' complex products.
Improved Product Traceability Ensures Right First Time Quality
Standard processes improve right first-time quality by minimizing operator errors. The use of Visual Factory and digital work instructions removes the need for 'tribal knowledge' and increases product traceability.
Faster Audit, Regulatory Compliance and Product Traceability
Visual Factory provides a digital record for each individual product produced, providing 100% product traceability. A single point of record required for regulatory compliance and audits.
Easy to Integrate into existing OT and IT operations
Seamlessly integrate your manufacturing ERP system and factory equipment with Visual Factory, creating a single source of data and removing islands of information for the manufacturing process.