---

Aerospace and Defence leaders Meggitt are currently rolling out NoMuda VisualFactory in 34 locations across the Americas, Europe, Middle East, and Asia Pacific. VisualFactory has delivered these benefits so far:
Increased productivity by 8%
Increased capacity by 20%
Saved 2,500 Labor hours.
Having the right Manufacturing Execution System (MES) in place can be key to ensuring standardization across a global business. VisualFactory has been used by many customers to transfer production from one facility to another across international borders, without productivity and quality issues. 
Here's how: 
Ramp up production within weeks
How fast do you think you can bring a new team, in a new country up to speed?
Adherence to the optimal process is key. 
NoMuda VisualFactory MES acts as a satellite navigation for manufacturing. The system leads the operator through dynamic, on-screen Work Instructions and data collection, ensuring all processes are carried out as documented. These work instructions can be translated to the local language with a click of a button, and released to the shop floor subject to verification.
VisualFactory will alert operators to safety requirements, which components, tools and equipment to use, which tests and checks need to be completed to ensure right-first-time production.   
Standardized, automated processes make it easy to set up in new locations in a matter of weeks, cutting your labour and training costs, increasing productivity and eliminating shop floor errors.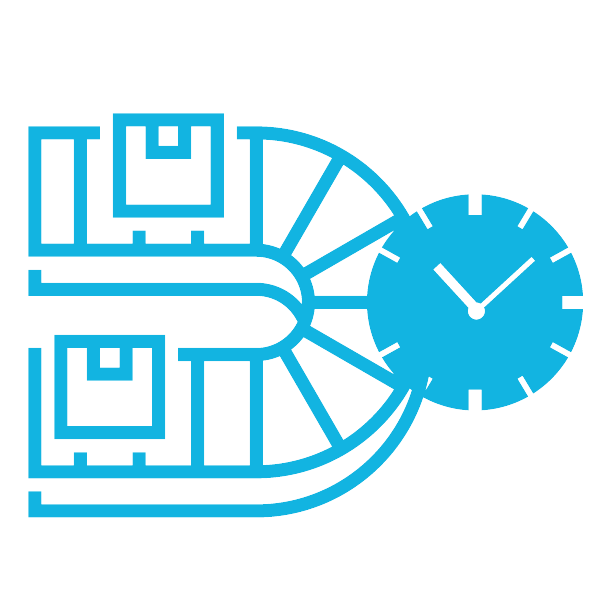 Level production across facilities
With operators working to the optimal process on a global scale, you can achieve optimal output and product quality in each location.
Manufacturers have reported a rise in product quality of 35% and a 70% fall in product returns due to error-proof production.
NoMuda VisualFactory uses features that encourage 'just-in-time' production rather than the 'just-in-case' method that creates waste. This helps you respond to global customer demand and gives you more control over inventory.
As your entire process is recorded, your MES becomes the source of truth giving you the power to track and trace your entire process. You will have valuable data at your fingertips to help you meet international regulations and make continuous global improvements.